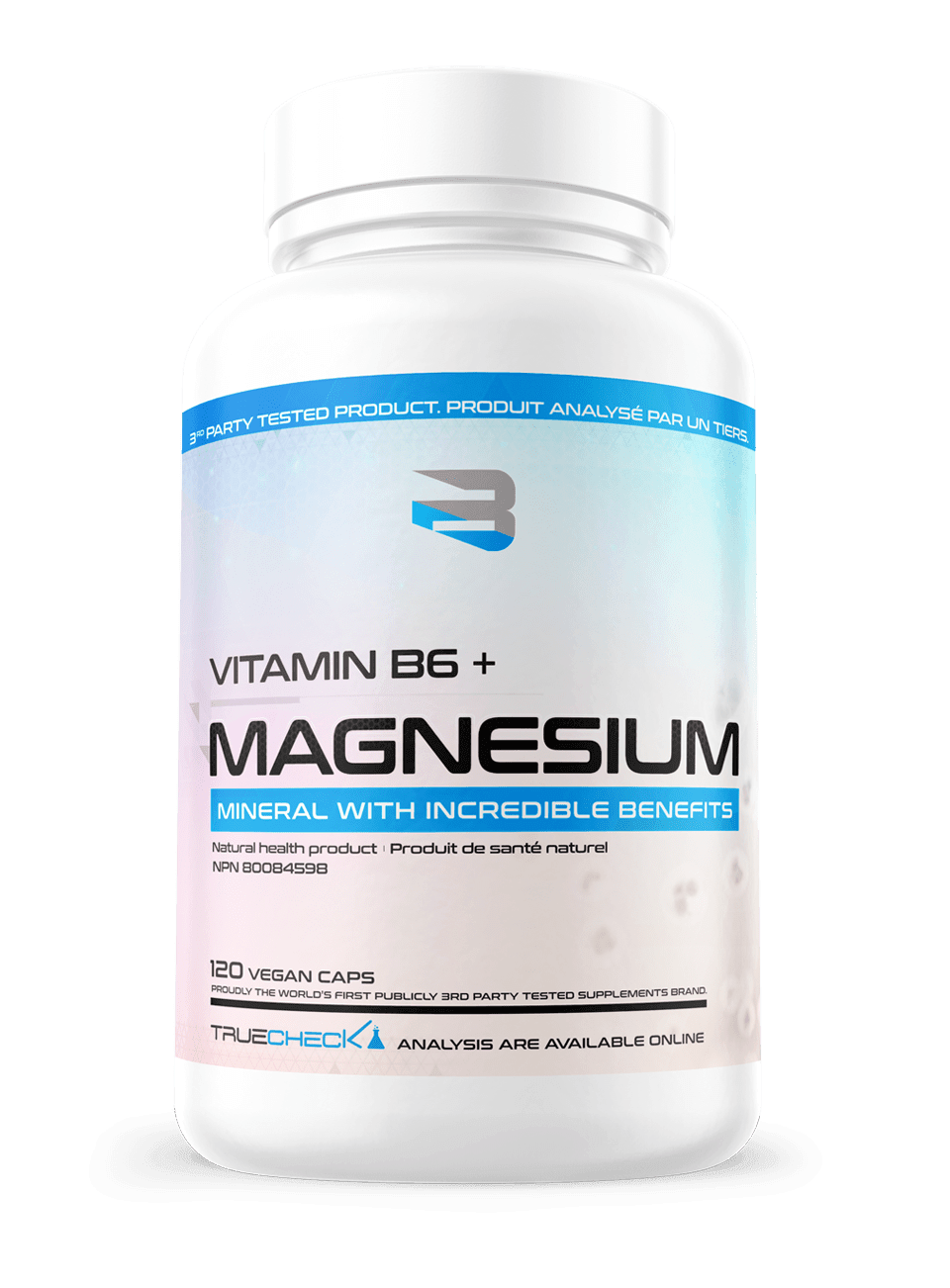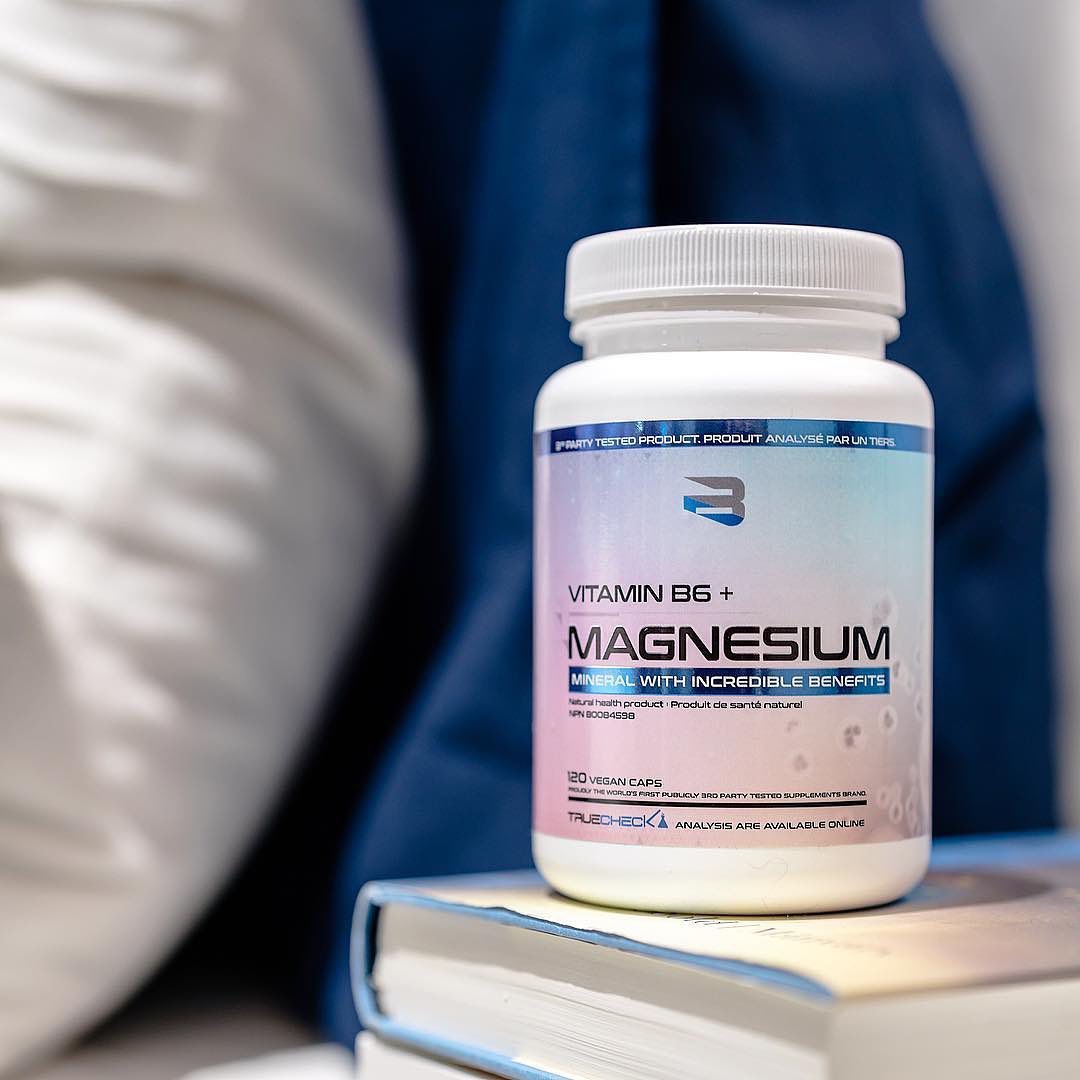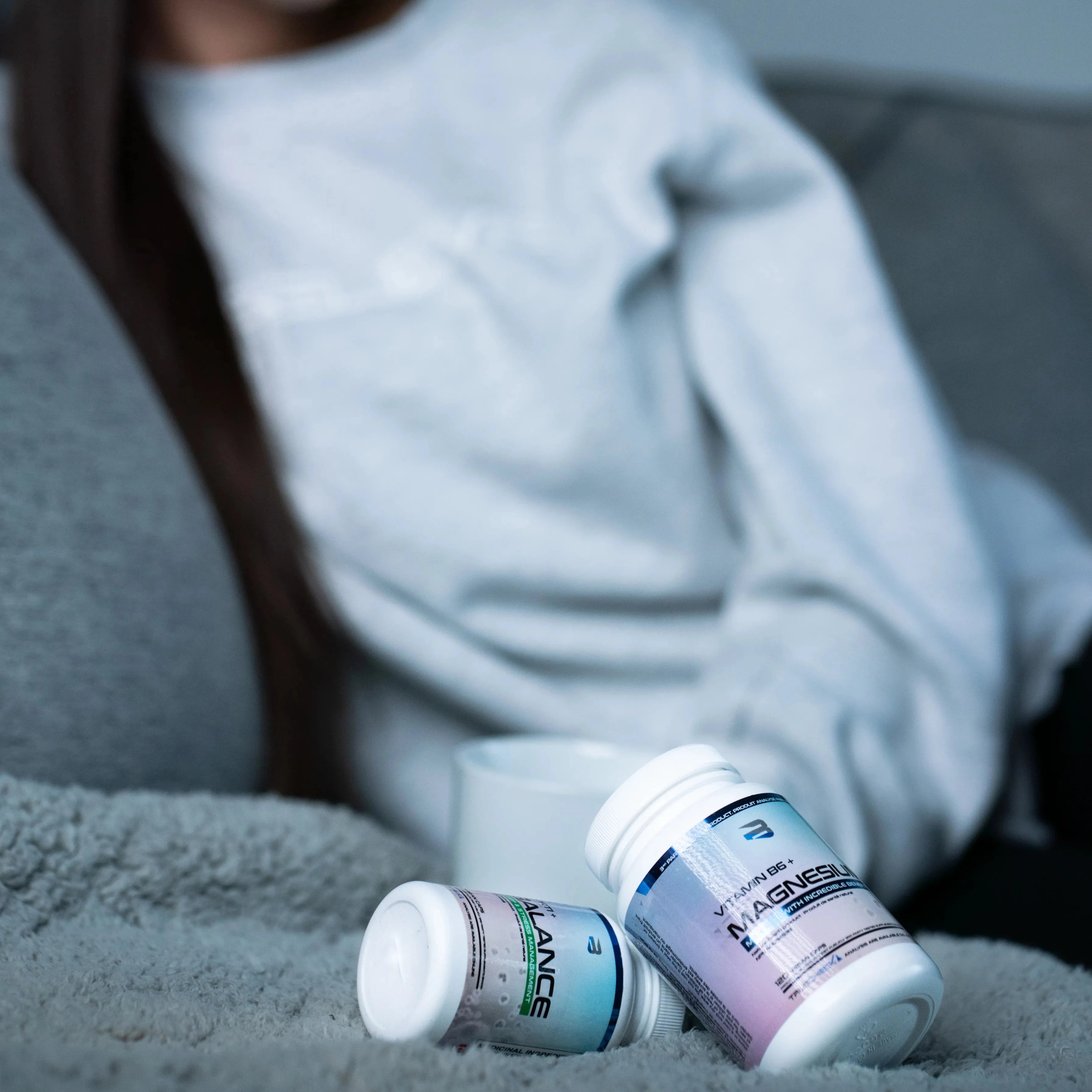 Magnesium + B6
---
This essential mineral contributes to over 300 processes in the body. Magnesium helps to create strong bones, regulate muscle function and maintain normal nerve transmission. It's often used for individuals experiencing fatigue and stress.
Supplements Facts - Magnesium
✅ Yes if

▪️ You want to reduce the harmful effects of stress on your body
▪️ You would like to experience a deeper, more restful sleep.
▪️ You sometimes experience uncontrollable muscle spasms.
▪️ You want to feel better and healthier.


❌ No if

▪️ You are already getting plenty of magnesium from your normal diet (very unlikely)
▪️ You lead a stress-free life and you don't exercise regularly.
📌 On a daily basis

▪️ Take 2-4 servings 30-60 minutes before you go to bed
ℹ️ 120x Capsules

ℹ️ Allergens
▪️ Vegan friendly
▪️ Gluten-Free
▪️ Peanut-Free
▪️ Lactose-Free
▪️ Soy-Free
▪️ Sugar-Free
▪️ Dye-Free

ℹ️ Non-Medicinals ingredients:
Hypromellose, brown rice flour, leucine, magnesium stearate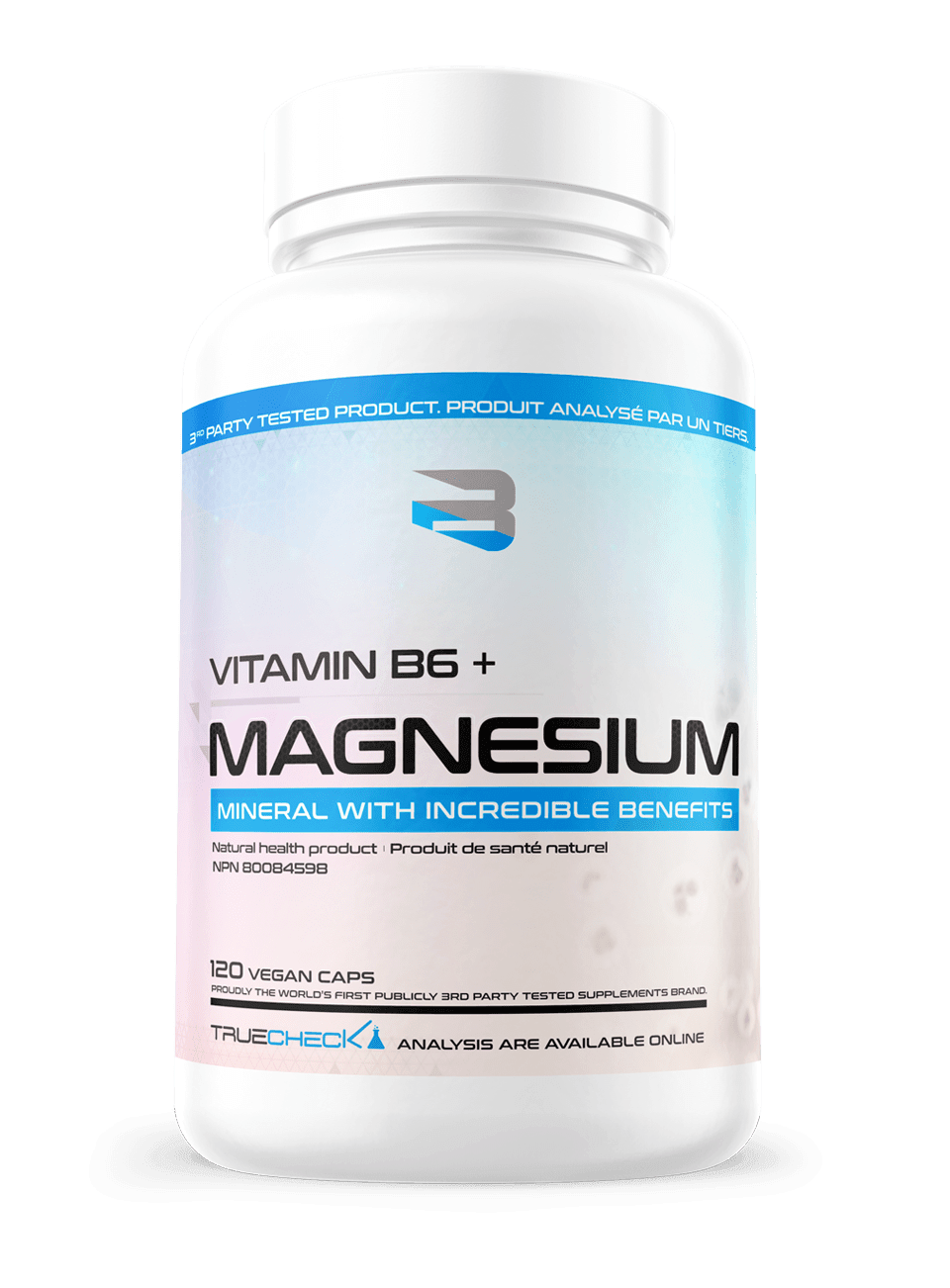 This product has no reviews yet.