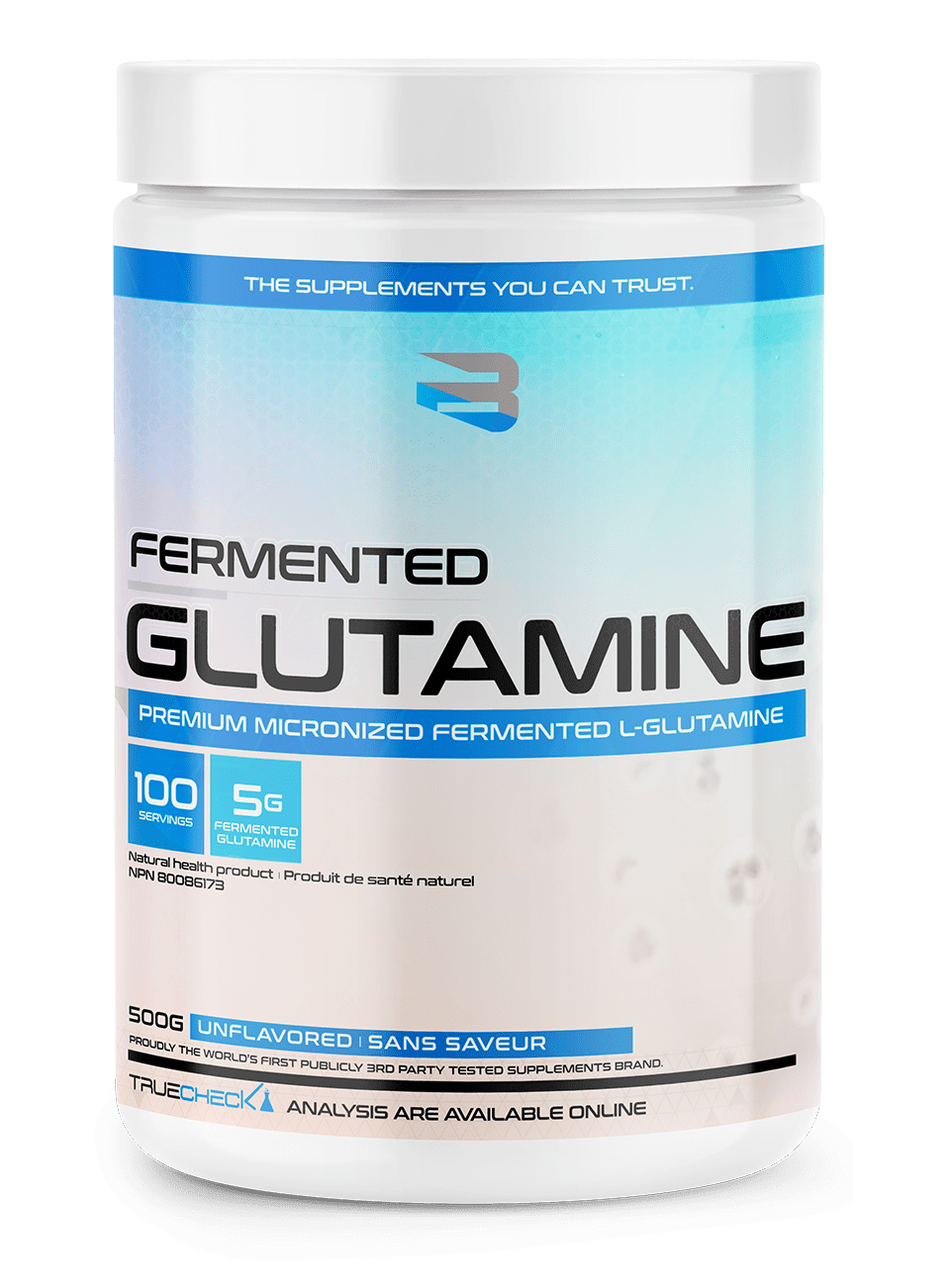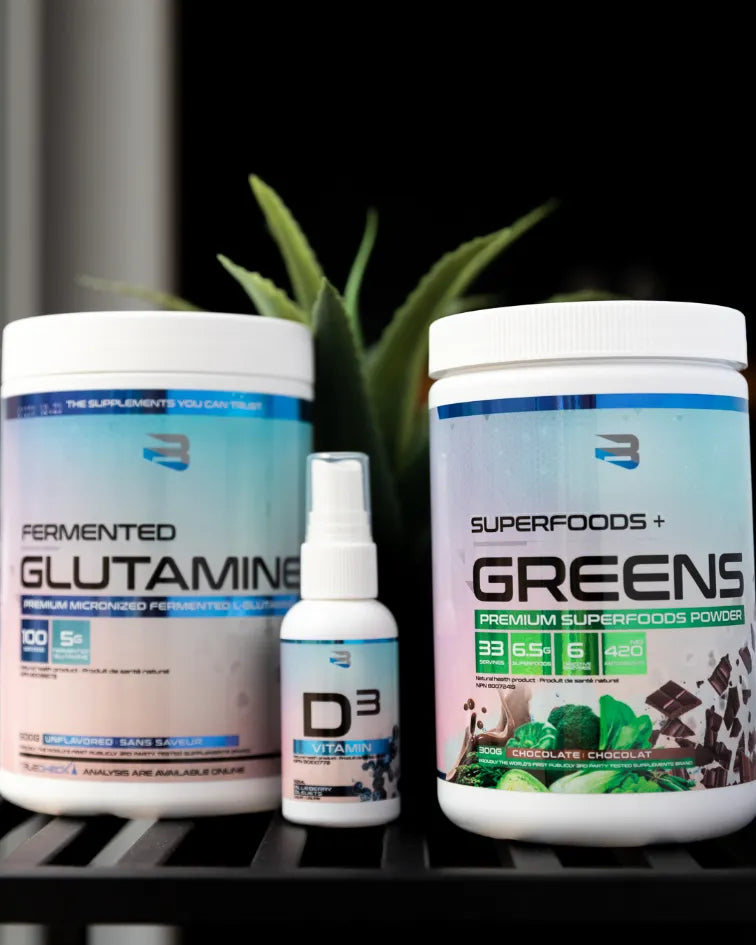 Glutamine
---
Glutamine provides the cells in your intestines and immune system with the energy they need to function properly, helping to support their overall health and strength.
✅ YES IF

▪️ You want to improve your gut health and digestion
▪️ You want to build up your immune system.
▪️ You want to speed up recovery from injury and decrease the risk of infection

❌ NO IF

▪️ Those with kidney disease, liver disease or Reye's syndrome should avoid Glutamine.
📌 On a daily basis

▪️ Take 5 grams (1 serving) in water per day, on an empty stomach or as directed by a qualified health practitioner
ℹ️ 100x Servings

ℹ️ Allergens
▪️ Vegan friendly
▪️ Gluten-Free
▪️ Peanut-Free
▪️ Lactose-Free
▪️ Soy-Free
▪️ Sugar-Free
▪️ Dye-Free

ℹ️ Non-Medicinals ingredients:
none