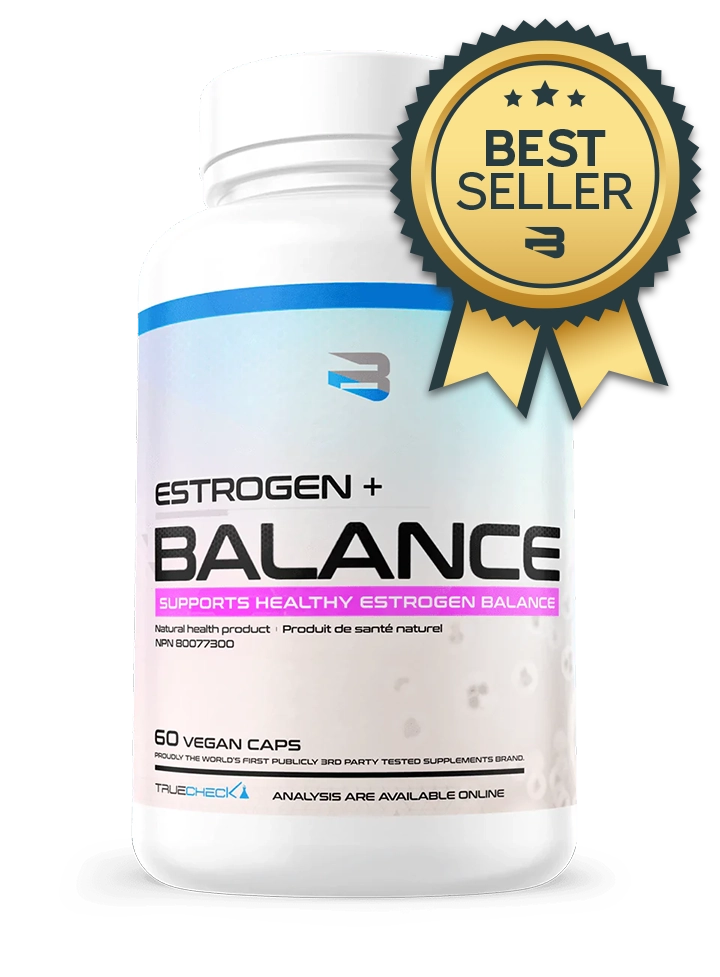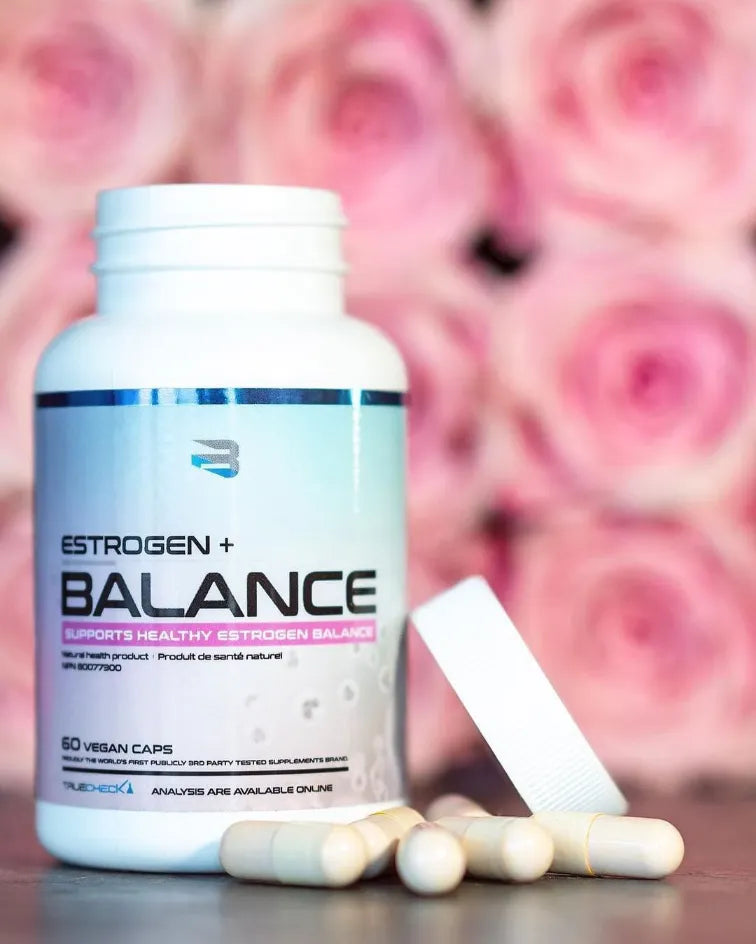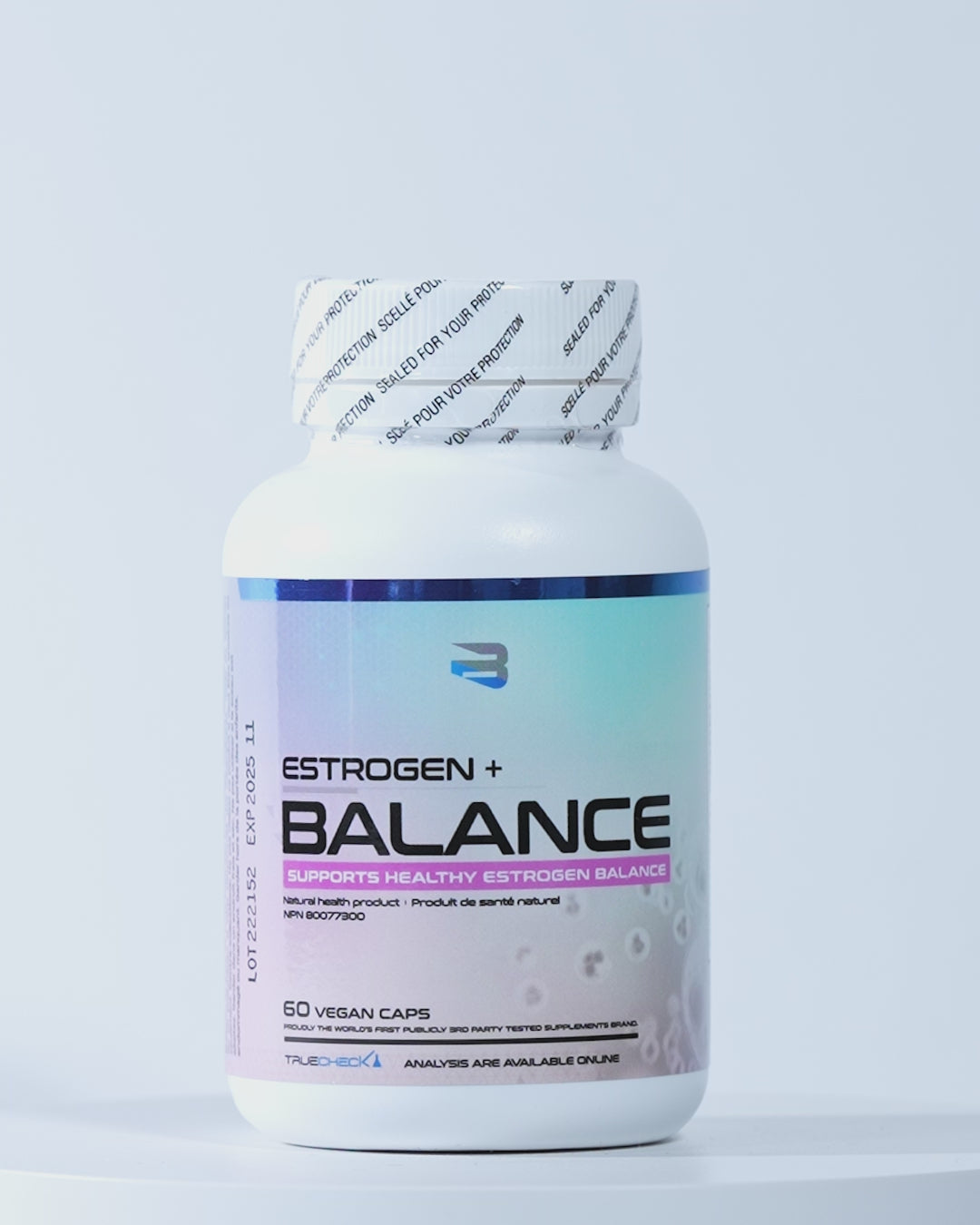 Estrogen Balance
---
Our bodies are exposed to bad estrogens from sources such as plastic containers, pesticides, and beauty products. This can lead to minor health issues, cellulite, decrease in sex drive and energy, increased body fat, and bloating. Estrogen + Balance is a supplement designed to support healthy estrogen metabolism and balance and provide antioxidants for overall health.
Supplements Facts - Estro Balance
✅ YES IF

▪️ You want to lose weight more quickly.
▪️ You want to reduce bloating and swelling in your body
▪️ You want to get rid of excess estrogen in your body (which may be contributing to symptoms such as weight gain and bloating)

❌ NO IF

▪️ You have no high estrogen symptoms, such as those listed below:
** Cellulite, decrease in sex drive, lack of energy during the day , increased body fat & bloating
📌 On a daily basis

▪️ Take 1-2 servings with food
ℹ️ 60x Servings

ℹ️ Allergens
▪️ Vegan friendly
▪️ Gluten-Free
▪️ Peanut-Free
▪️ Lactose-Free
▪️ Soy-Free
▪️ Sugar-Free
▪️ Dye-Free

ℹ️ Non-Medicinals ingredients:
Hypromellose, brown rice flour, leucine, magnesium stearate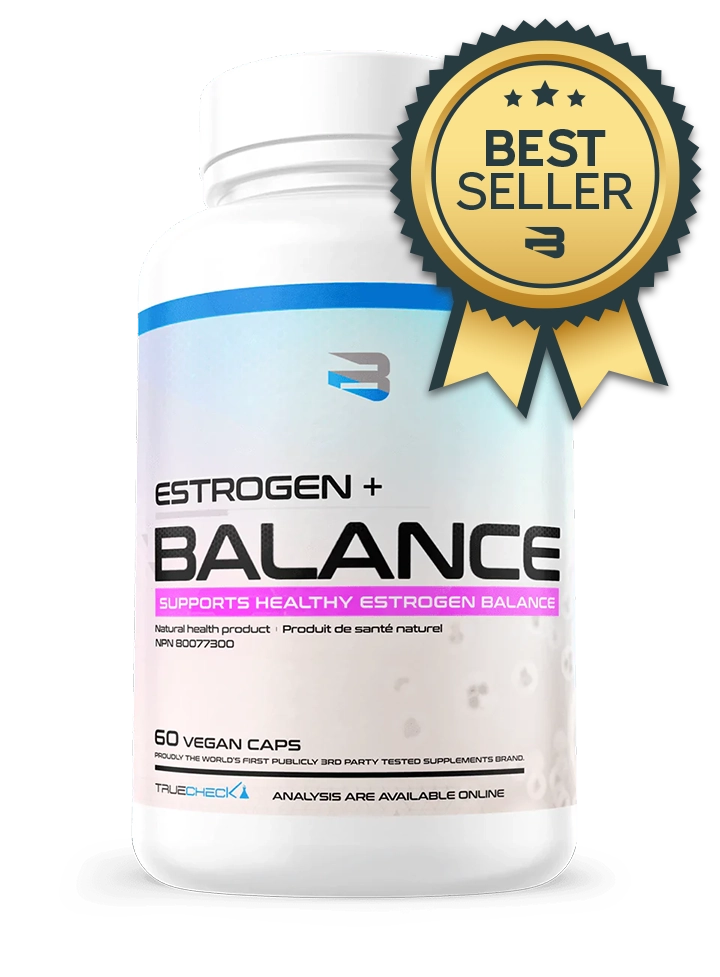 This product has no reviews yet.