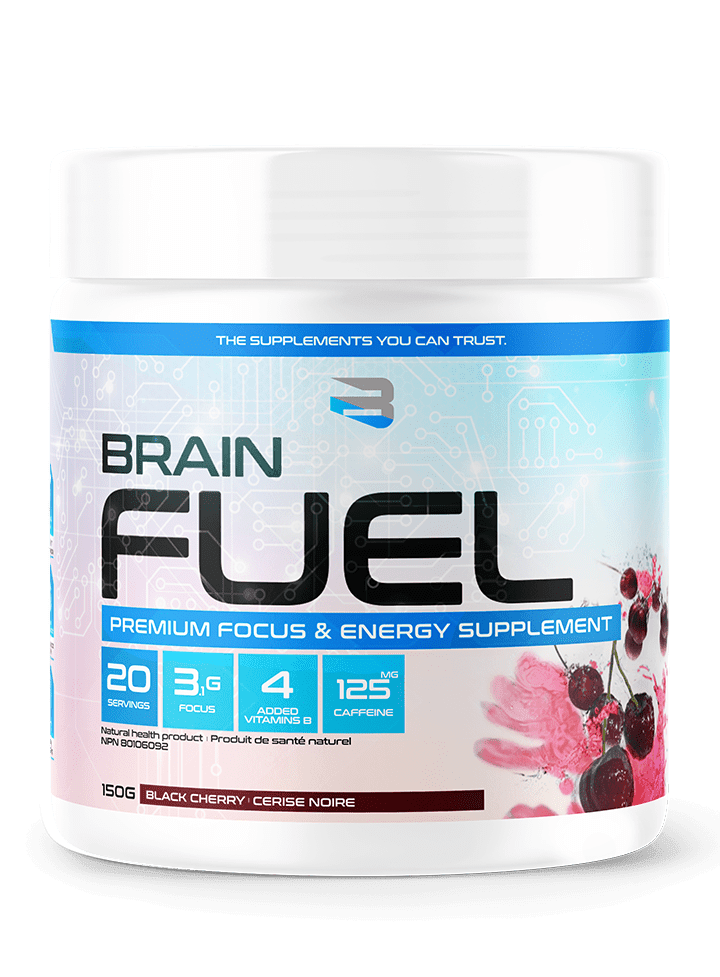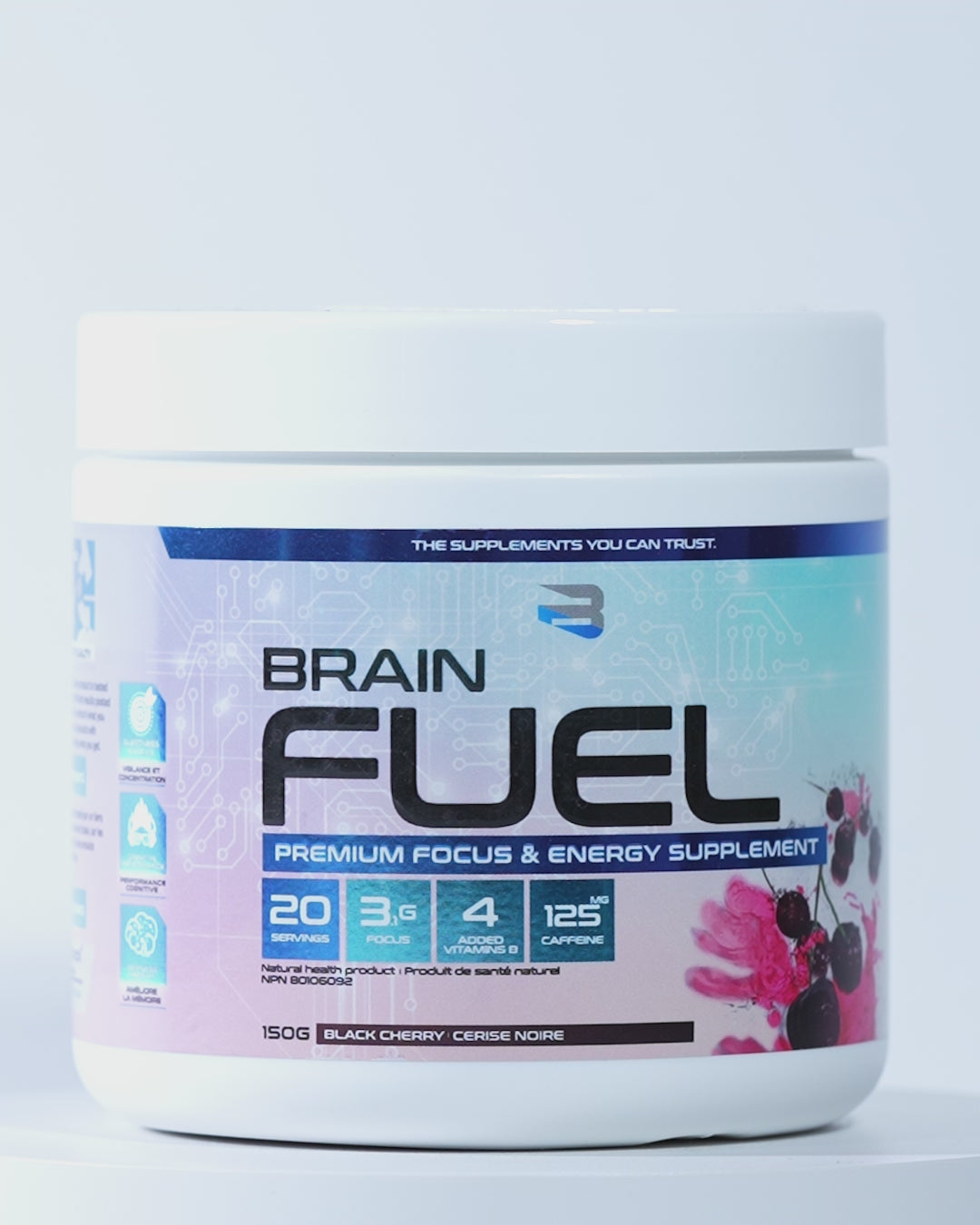 Brain Fuel
---
🧠 Improve cognitive function & mental clarity
🎯 Increase alertness, focus, and motivation
💥 Increase explosive strength
✅ Yes if

▪️ You want laser-like focus when doing mental tasks (such as working, studying or gaming).
▪️ You want to increase your power during your workouts.

❌ No if

▪️ You don't handle stimulants well
▪️ You suffer from high levels of stress and anxiety

Brain Fuel is a product that can help you stay focused and alert. It contains special ingredients that will help you increase your brain power and motivation. It can help you think better, work harder, and stay alert for longer.
💪 Pre-Workout / Sports

▪️ 1 serving 15-20mins before your workout

🤓 Daily Activities

▪️15-30 minutes before any activity that requires a lot of mental focus

⛔️ Caution

▪️ Do not use 4-6 hours before bedtime
▪️ Please start with 1/2 scoop to assess sensitivity before using full dosage.



ℹ️ 20x Servings

ℹ️ Allergens
▪️ Vegan friendly
▪️ Gluten-Free
▪️ Peanut-Free
▪️ Lactose-Free
▪️ Soy-Free
▪️ Sugar-Free
▪️ Dye-Free

ℹ️ Non-Medicinals ingredients:
Natural & Artificial flavors, Citric Acid, Sucralose
Supplements facts- Brain Fuel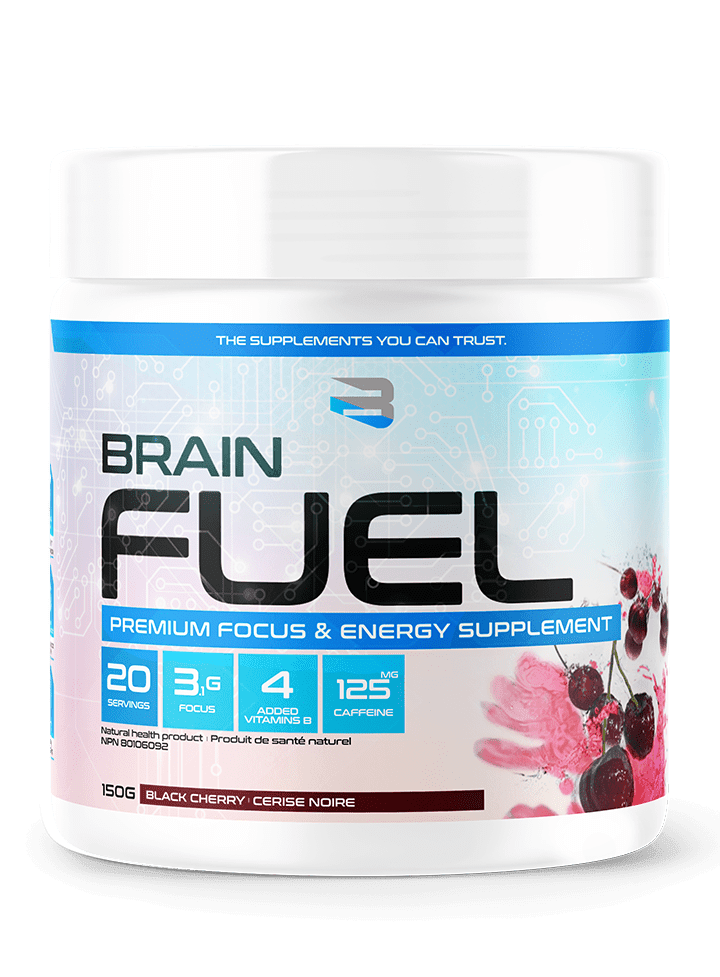 This product has no reviews yet.