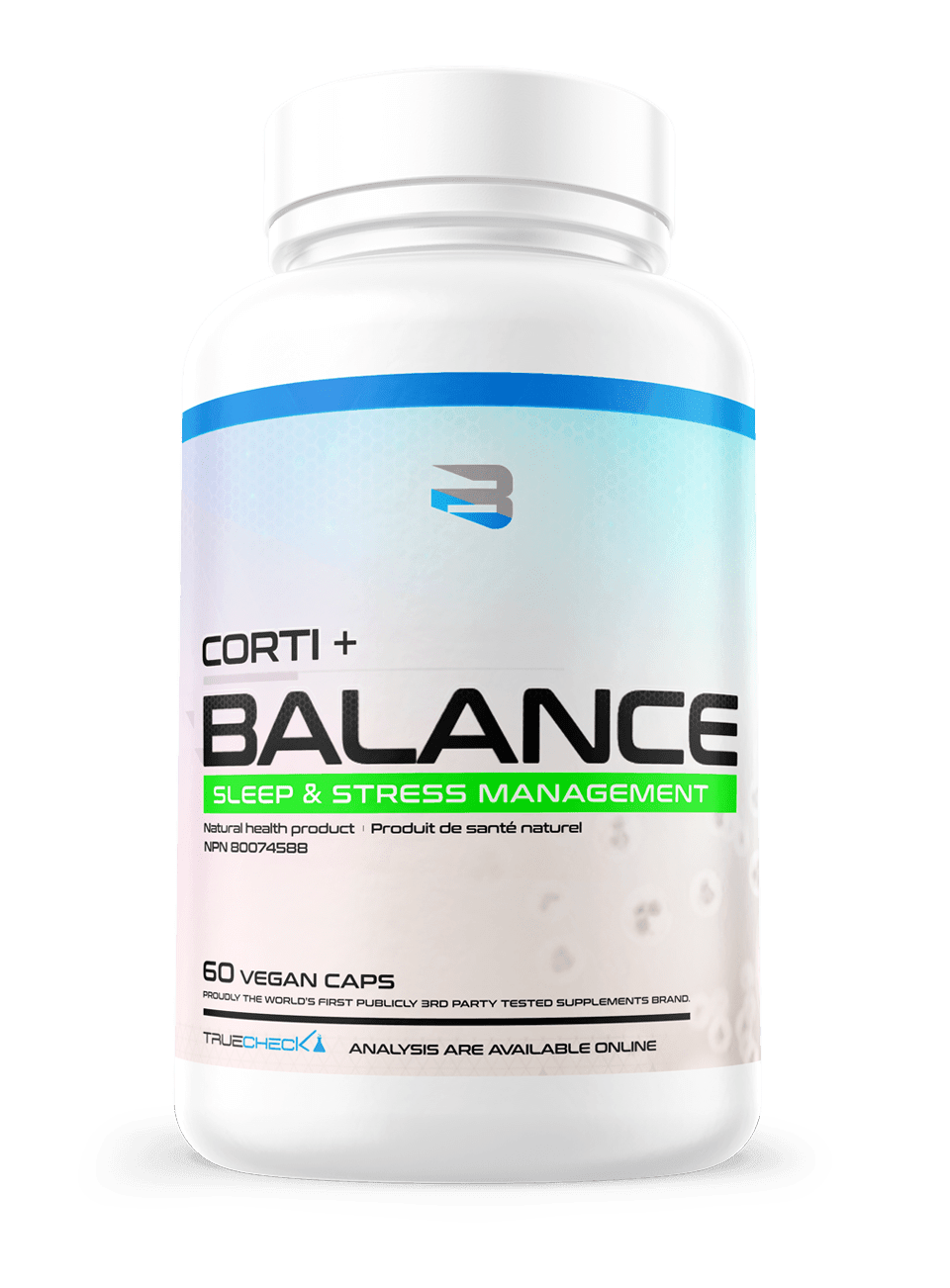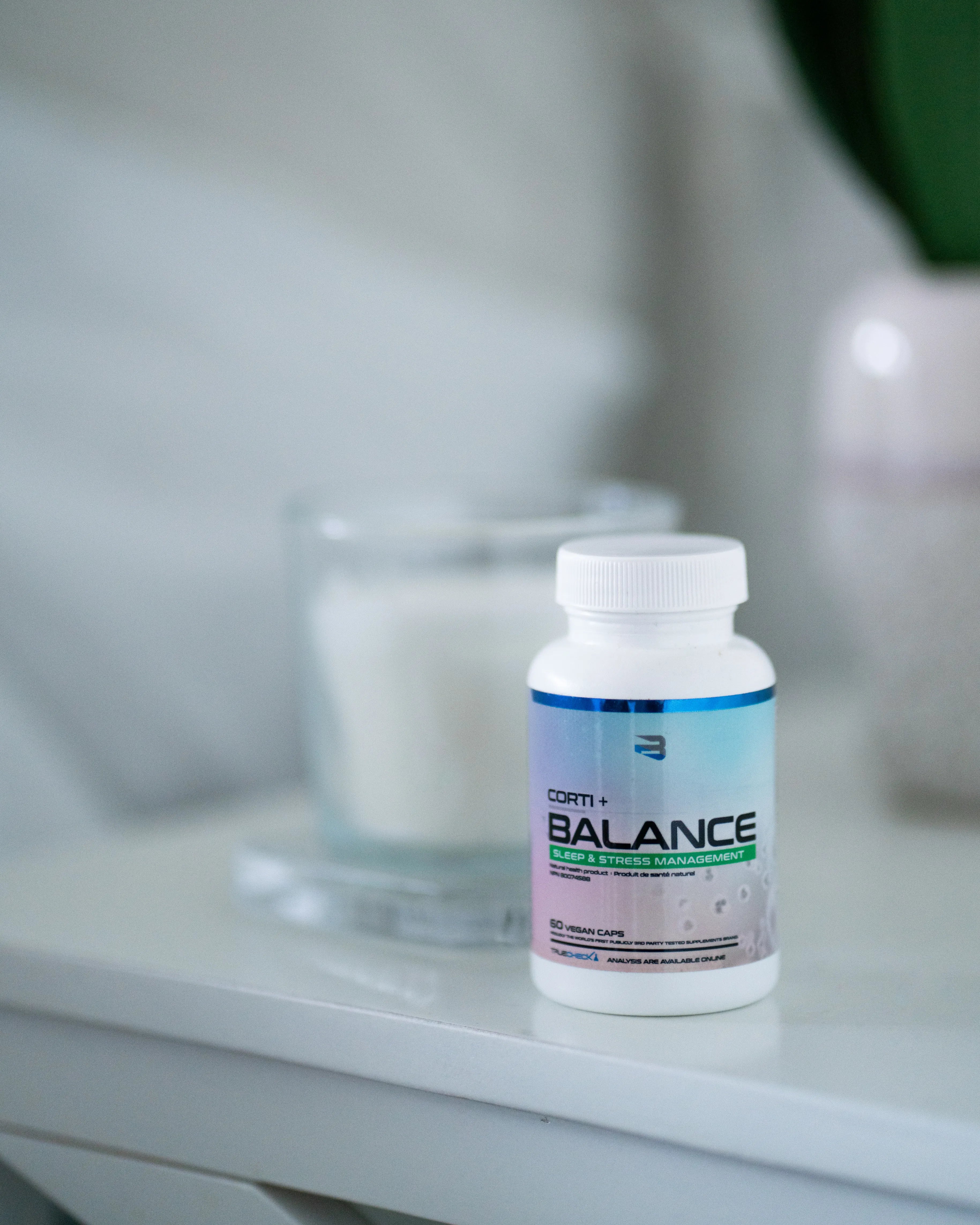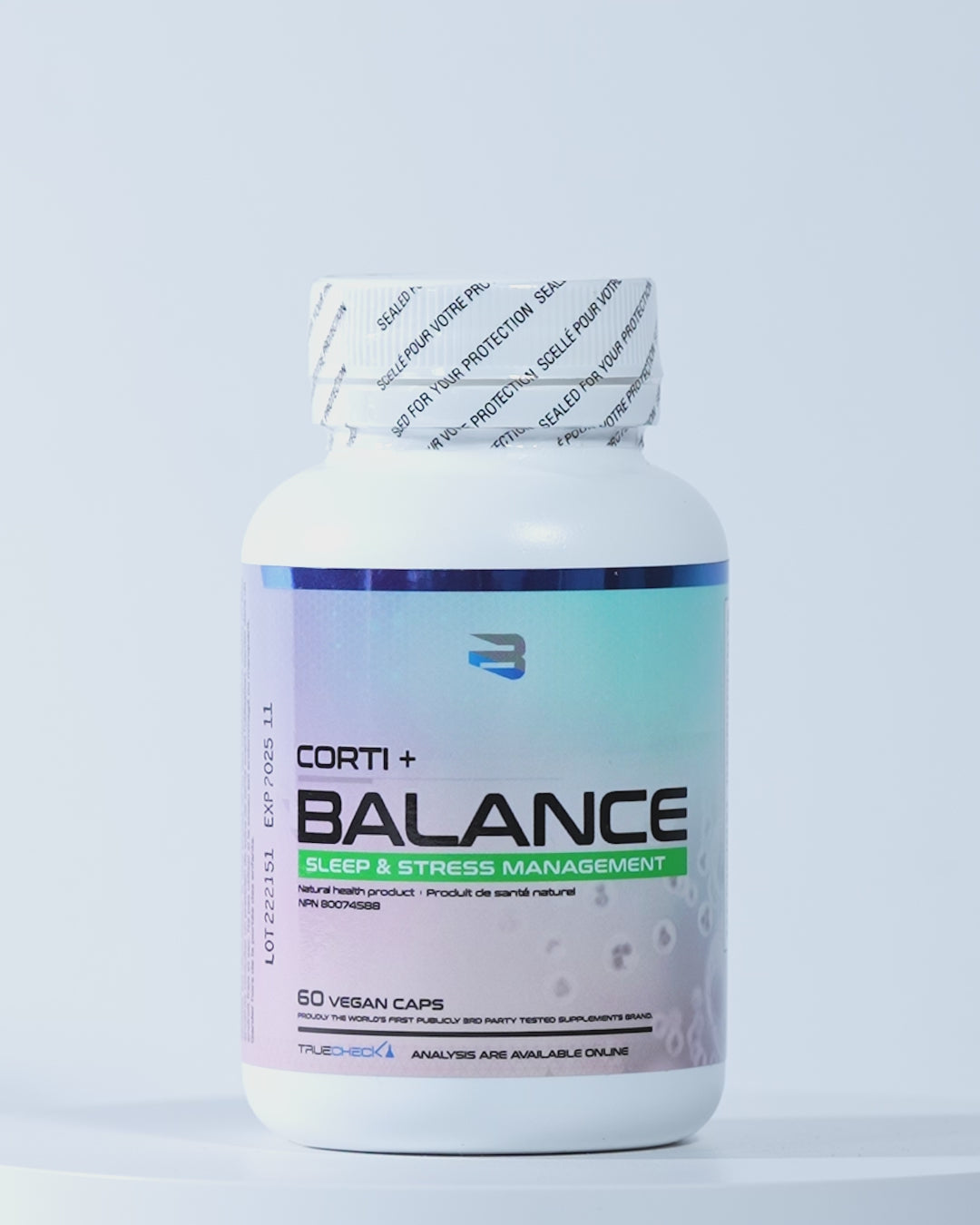 Corti Balance
---
Corti Balance helps you to rest and recover better so that your body can become healthier and stronger. It reduces stress, improves sleep quality, and makes the body more efficient.
Supplements Facts - Corti Balance
✅ Yes if

▪️ You often feel tired and unrested in the morning
▪️ You want to reduce stress and improve your quality of life
▪️ You want to improve your Deep & REM sleep patterns during the night


❌ No if

▪️ You sleep like a rock already (LUCKY YOU!)
📌 On a daily basis

▪️ Take 1-2 servings 30-60 minutes before going to bed.
ℹ️ 60x Capsules

ℹ️ Allergens
▪️ Vegan friendly
▪️ Gluten-Free
▪️ Peanut-Free
▪️ Lactose-Free
▪️ Soy-Free
▪️ Sugar-Free
▪️ Dye-Free

ℹ️ Non-Medicinals ingredients:
Hypromellose, brown rice flour, leucine, magnesium stearate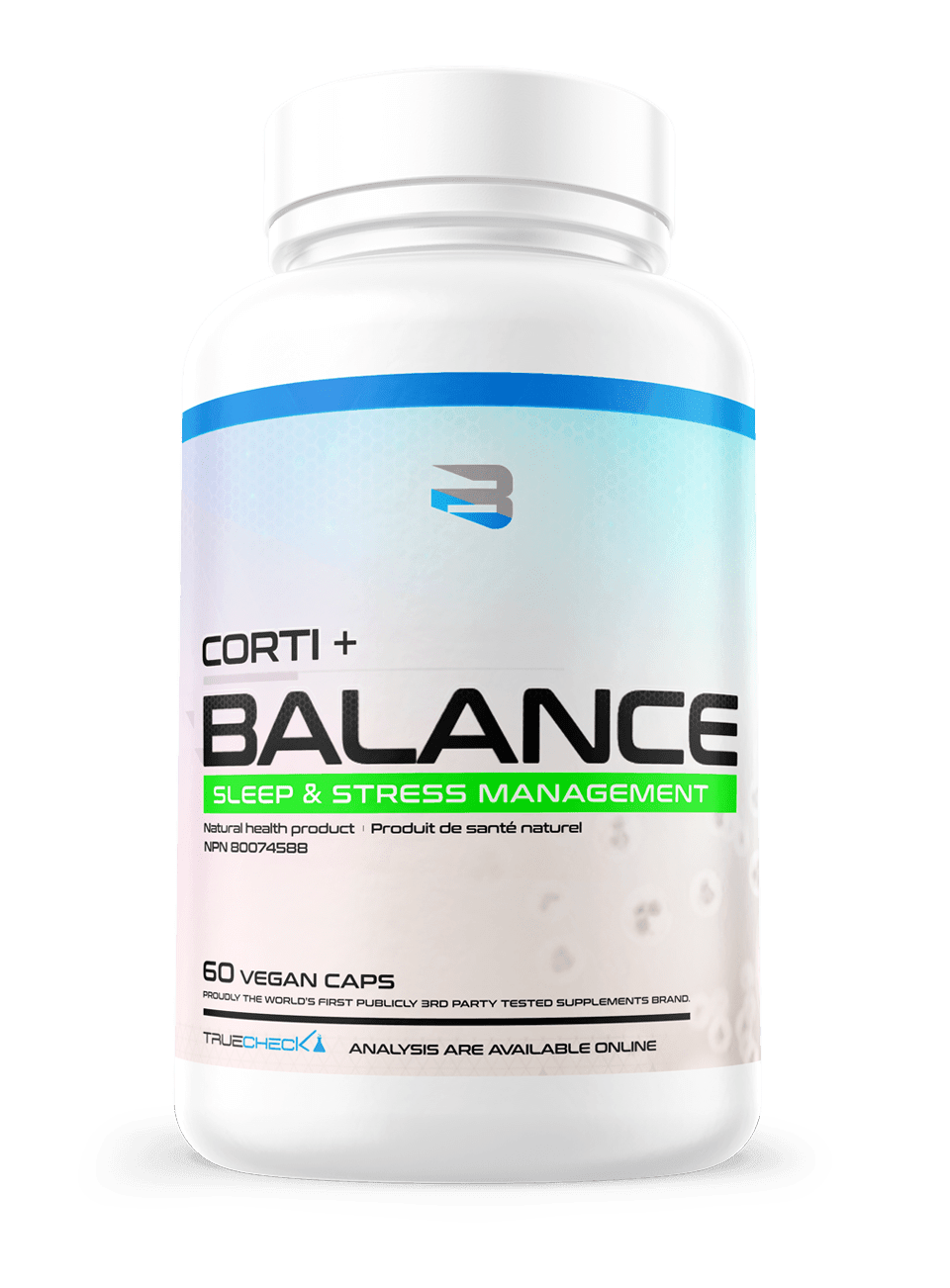 This product has no reviews yet.