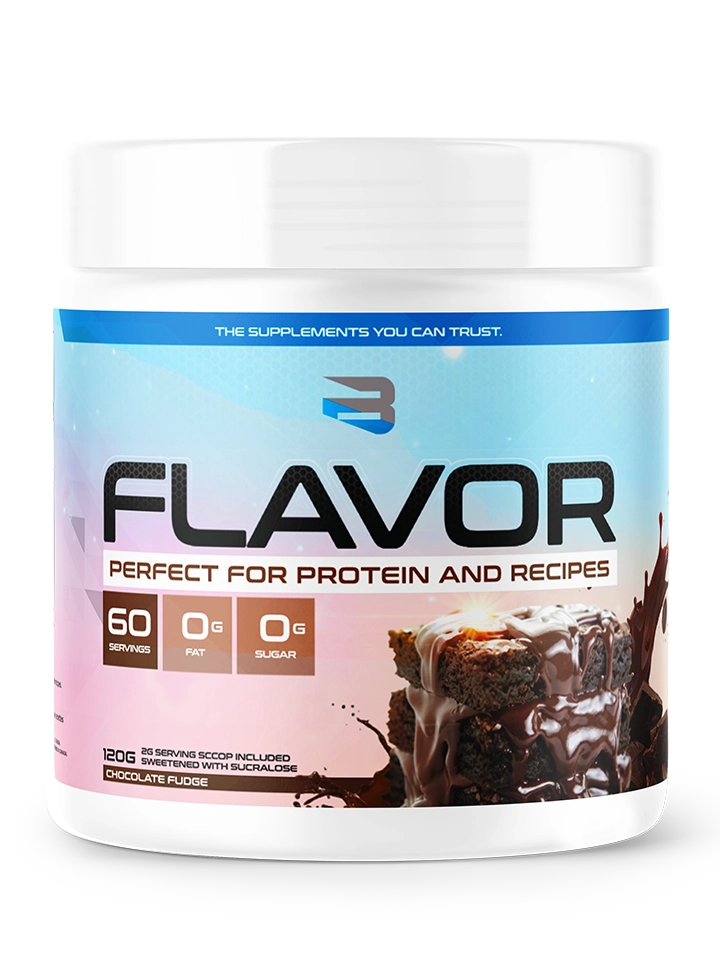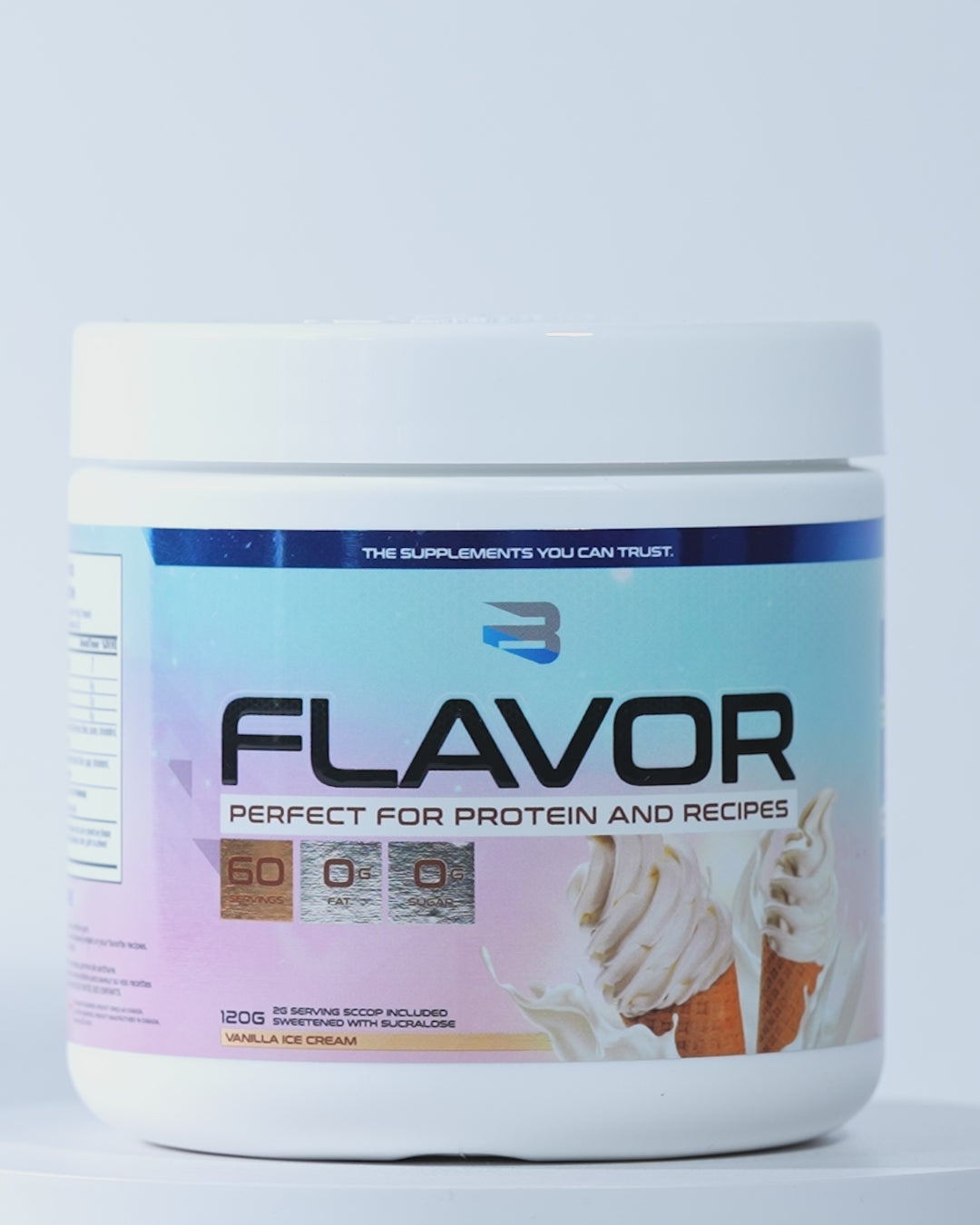 Flavor Pack
---
Now, you can purchase protein and flavor separately so that you're not stuck with one option for more than a month. You can mix Flavor Packs with unflavored proteins, your morning smoothies or coffee. They also make a great addition to snacks and recipes!
Supplements Facts - Flavor Pack
✅ YES IF

▪️ You want flexibility and control over your Protein shakes & Smoothies
▪️ You want to combine flavours together in a variety of ways, experimenting until you find the best match
▪️ You love to experiment in the kitchen and are constantly coming up with new recipes

❌ NO IF

▪️ You prefer the convenience of a premixed, ready-to-use option that you don't have to create yourself
▪️ You prefer recipes and shakes that don't include added flavors
📌 On a daily basis

▪️ Mix as much as you like with Protein Shakes, Smoothies, Coffee or Recipes!
ℹ️ 60x Servings

ℹ️ Allergens
▪️ Vegan friendly
▪️ Gluten-Free
▪️ Peanut-Free*
▪️ Soy-Free
▪️ Sugar-Free
▪️ Dye-Free

ℹ️ Non-Medicinals ingredients:
Natural and Artificial Flavors, Maltodextrine, Xantham Gum, Sucralose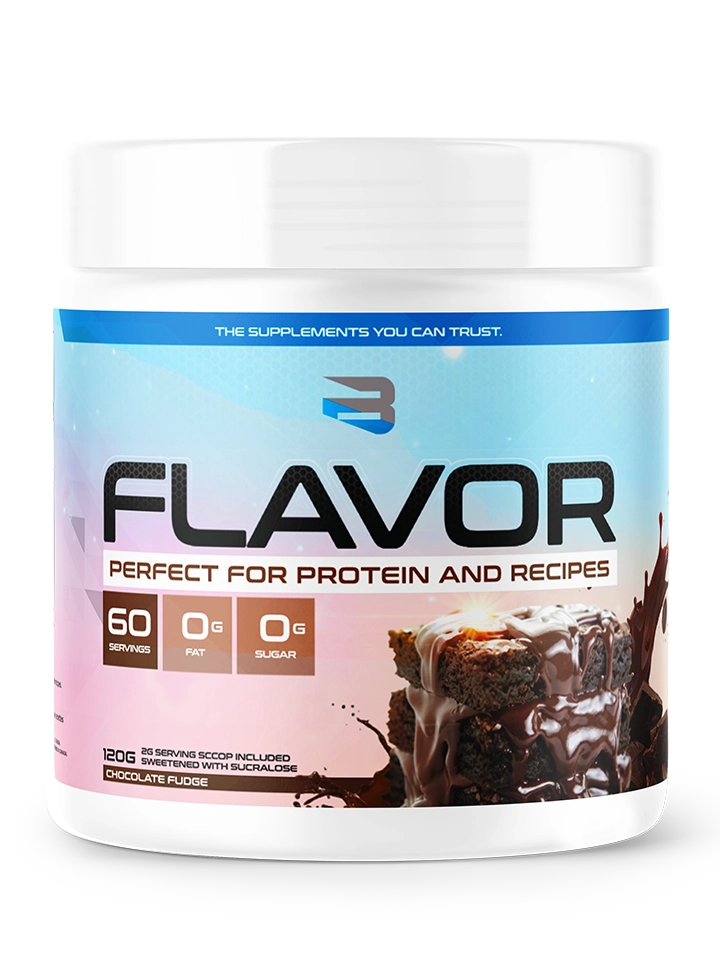 This product has no reviews yet.