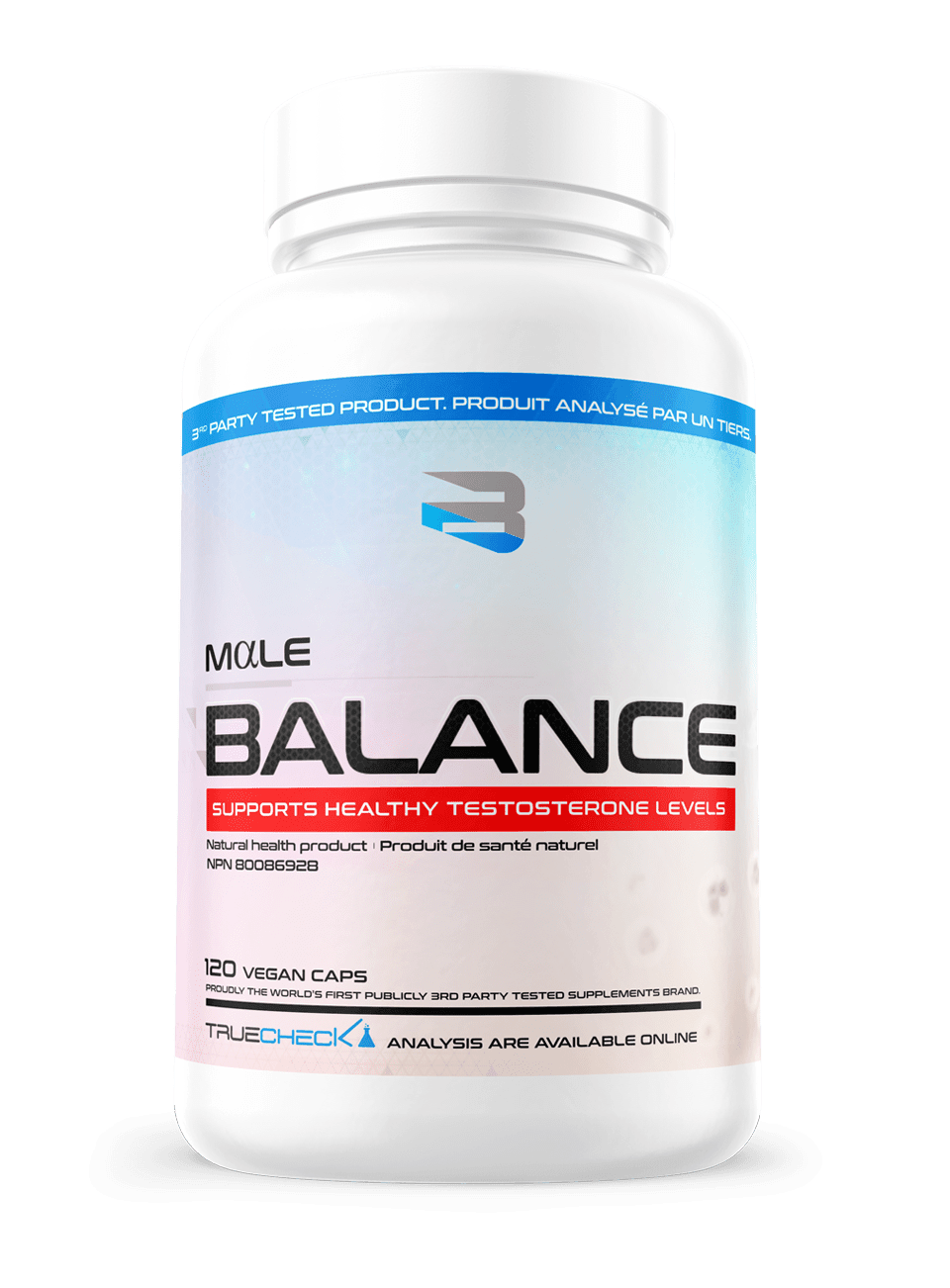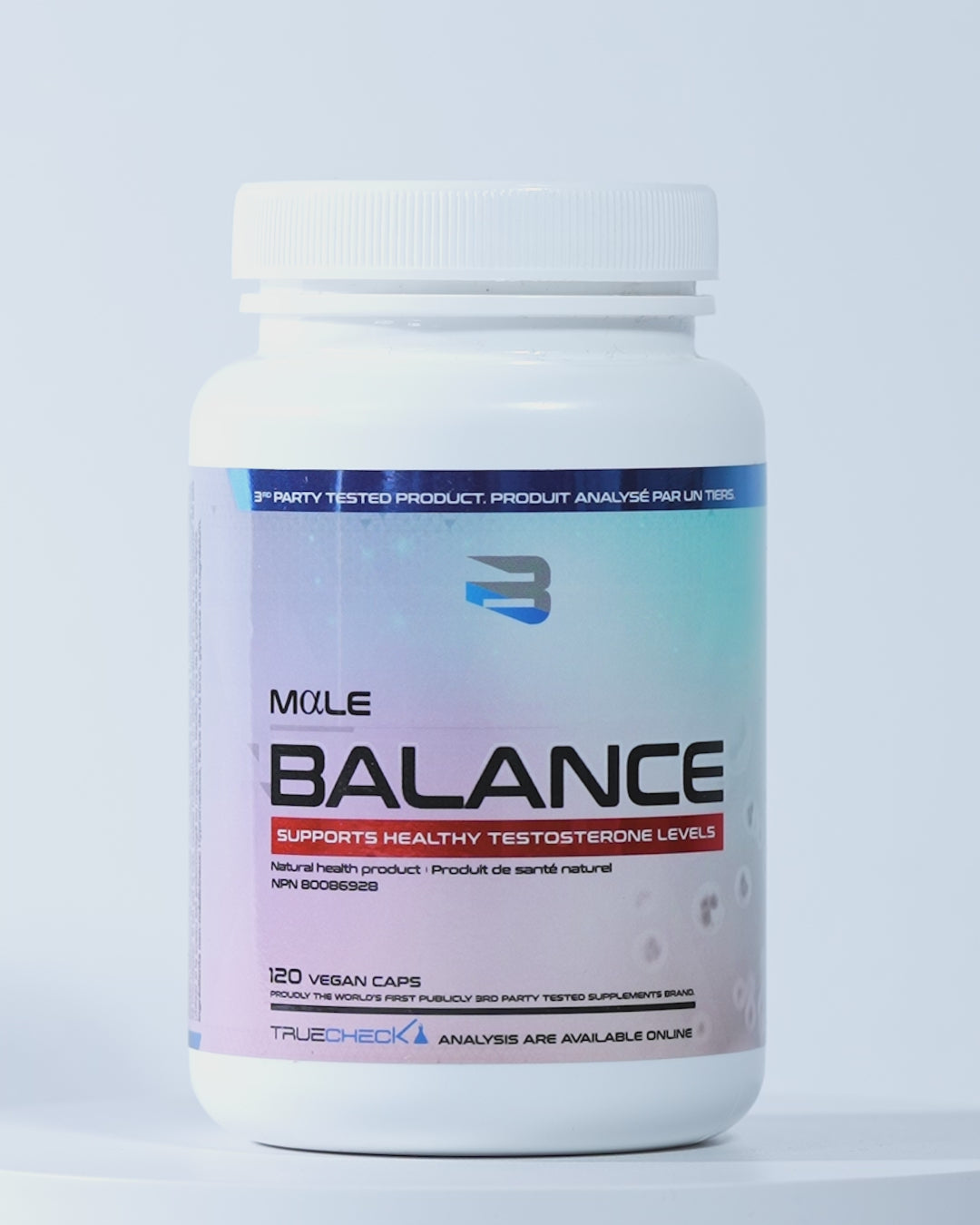 Male Balance
---
Male Balance is a natural supplement that can help improve your sex drive, energy levels, and strength. It can help reduce body fat, improve focus and concentration, and prevent prostate problems. It is clinically proven to work and can help restore your testosterone to normal levels.
Supplements Facts - Male Balance
✅ YES IF

▪️ You want to boost your body's production of testosterone.
▪️ You want to decrease the percentage of fat in your body and increase muscle mass.
▪️ You want to enhance your sexual desire and performance
▪️ You want to see a measurable increase in your strength
▪️ You want to feel more energetic and upbeat.

❌ NO IF

▪️ Your testosterone levels are already at their peak based on your latest blood tests
▪️ You are under the age of 30.
📌 On a daily basis

▪️ Take 1 serving (4 capsules) before going to bed.
▪️ Consult a healthcare practitioner for use beyond 1 month


ℹ️ 120x Capsules (30 servings)

ℹ️ Allergens
▪️ Vegan friendly
▪️ Gluten-Free
▪️ Peanut-Free
▪️ Lactose-Free
▪️ Soy-Free
▪️ Sugar-Free
▪️ Dye-Free

ℹ️ Non-Medicinals ingredients:
Hypromellose, brown rice flour, leucine, magnesium stearate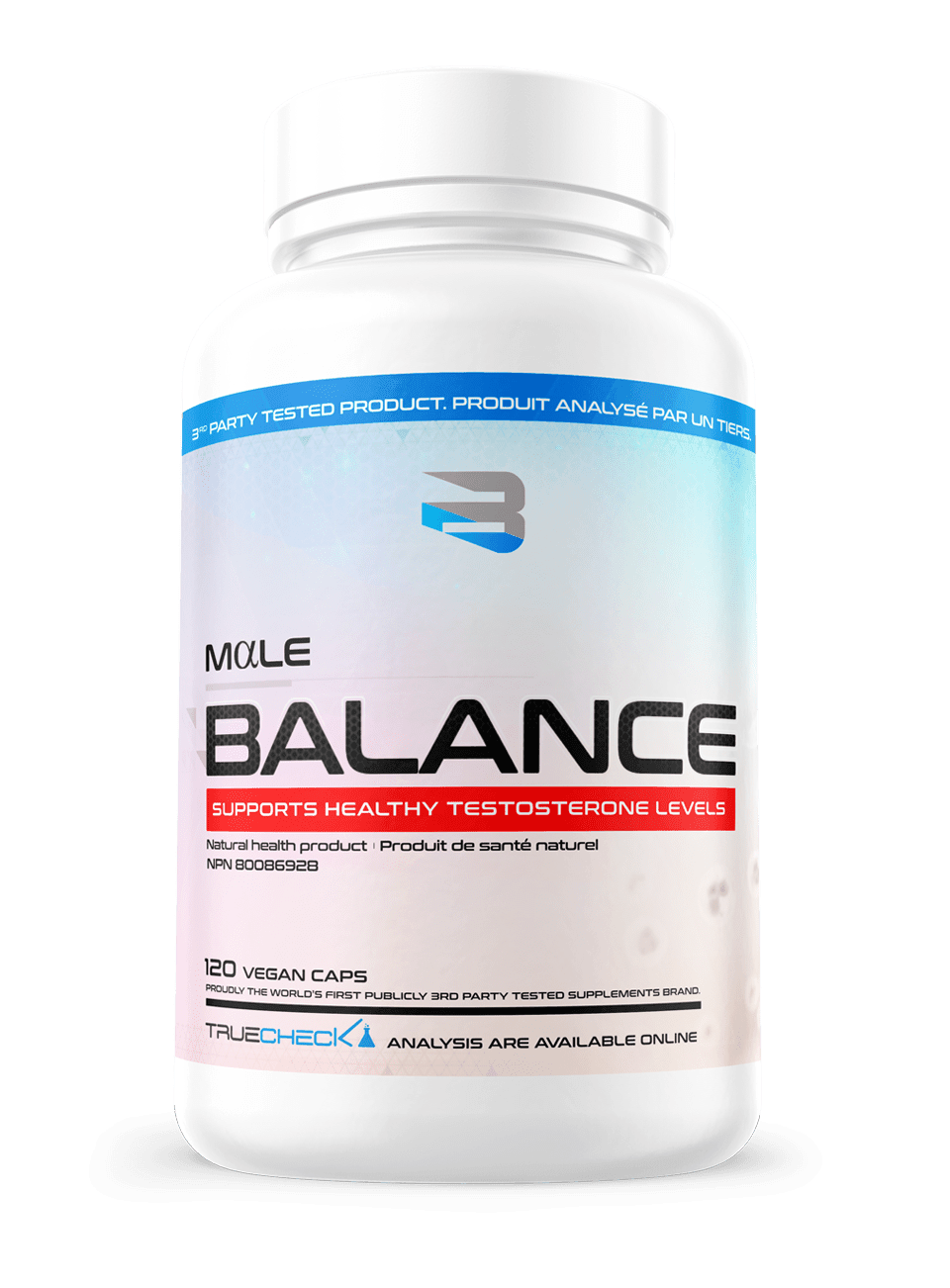 This product has no reviews yet.