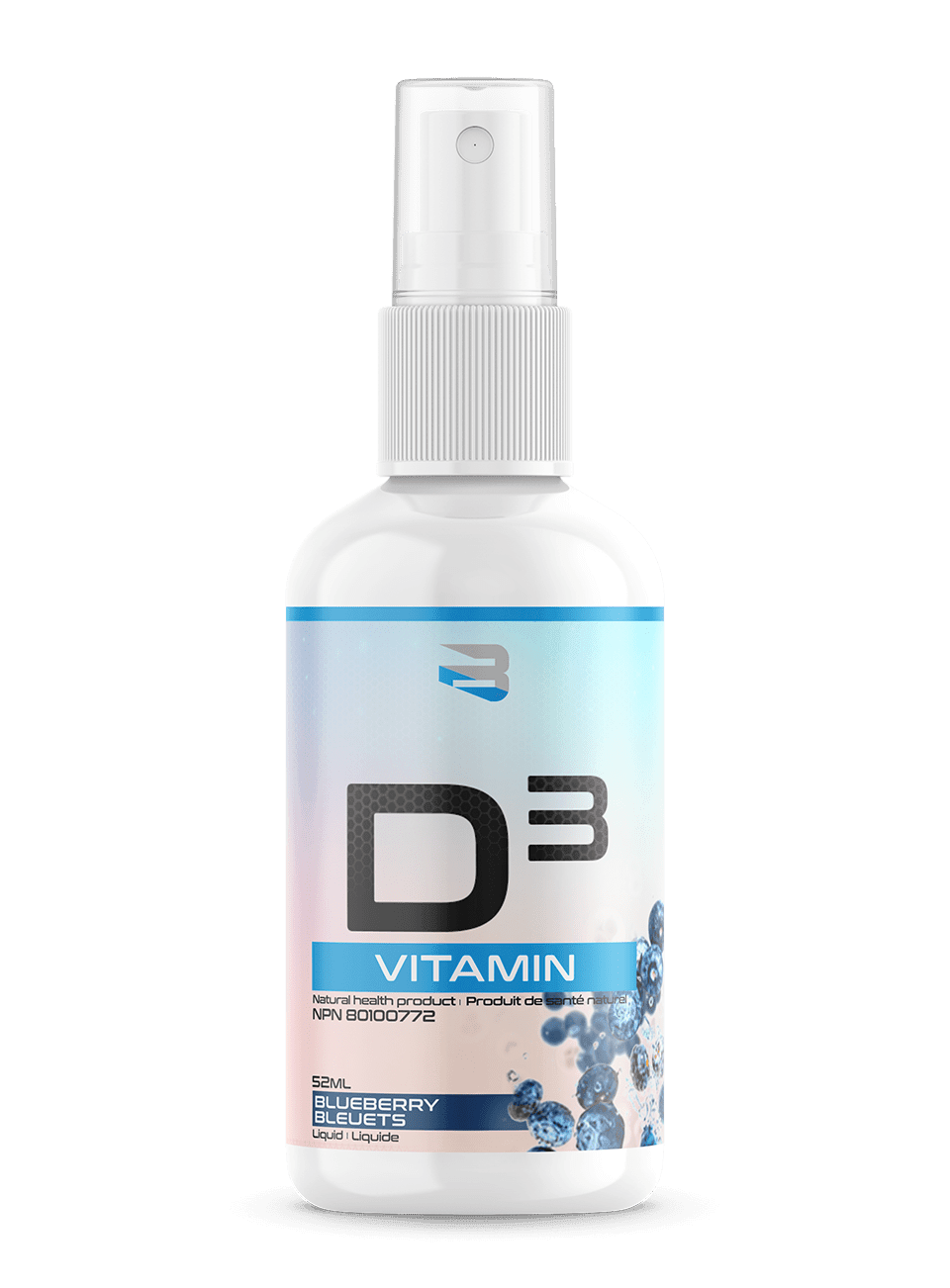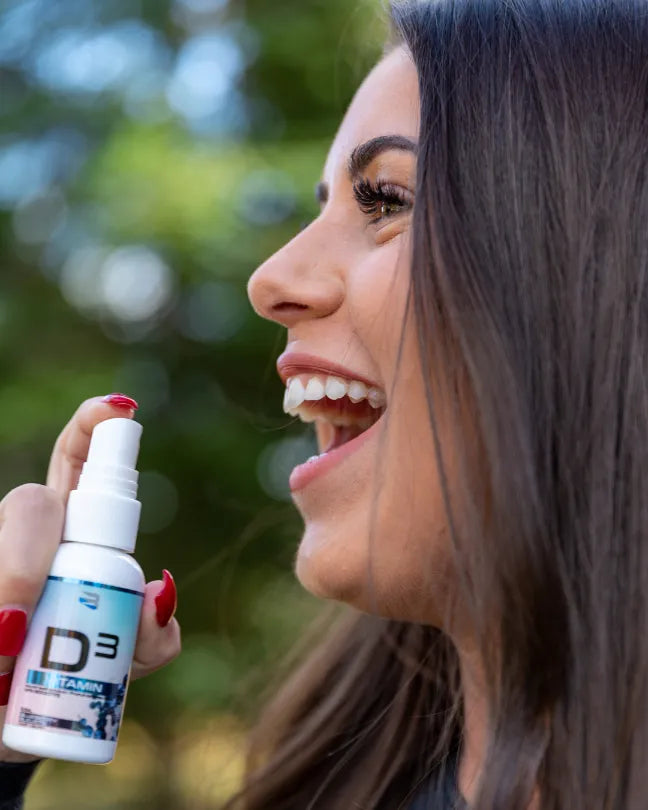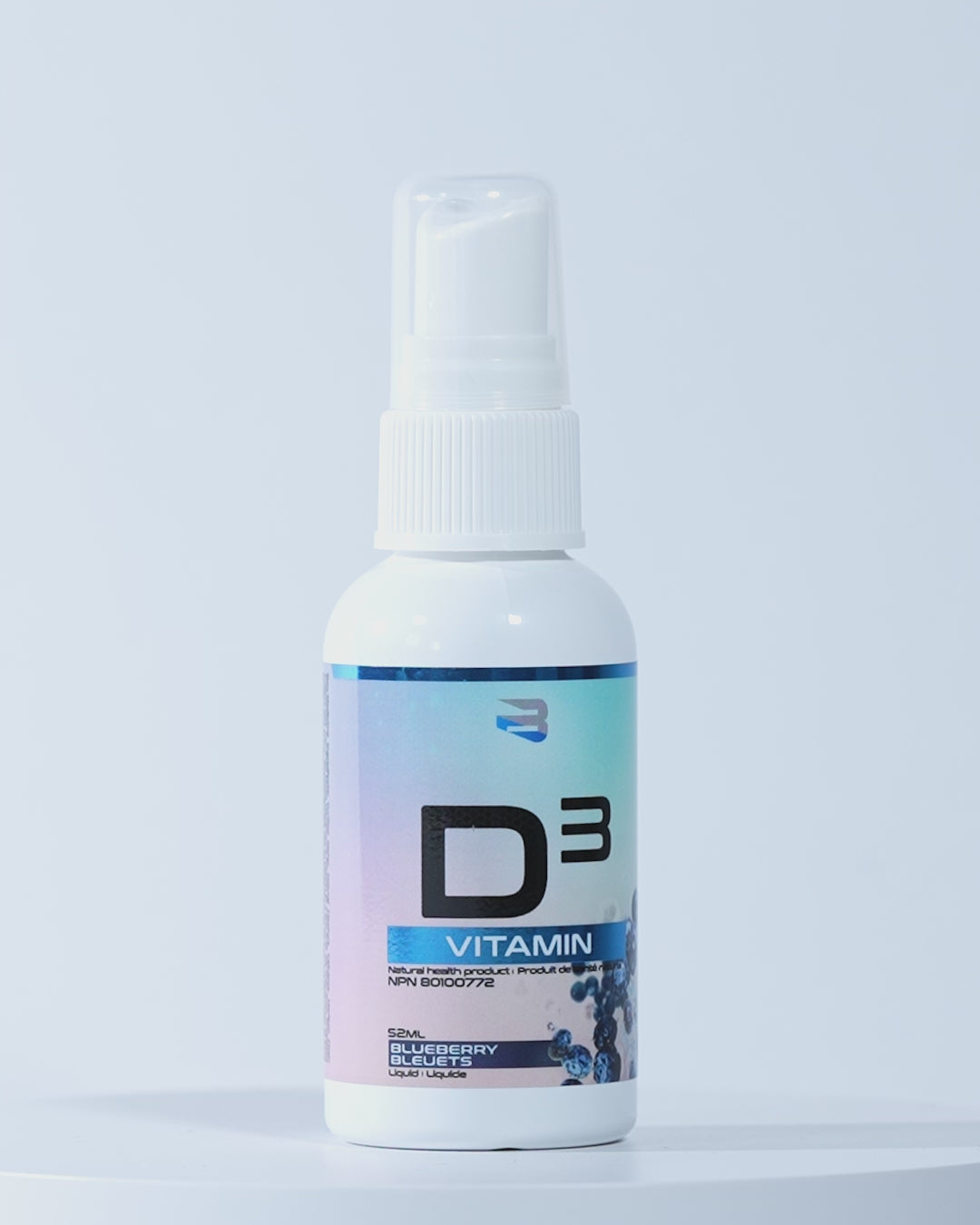 Vitamin D3
---
Vitamin D3 is essential for good health, helping to protect you from the virus COVID-19 by boosting your immune system. It also helps improve nutrient absorption and energy levels.
✅ YES IF

▪️ You want to boost your immune system and get extra protection against COVID-19 and other viruses
▪️ You want to feel more energetic
▪️ You want to improve your overall health, strengthen your immune system and reduce the frequency of colds, flu and other illnesses.


❌ NO IF

▪️ If you live in a warm climate like Florida or Mexico, you can get enough Vitamin D from sunlight even during winter
📌 On a daily basis

▪️ Take 2 or 3 sprays a day, with meals
ℹ️ 162x Servings

ℹ️ Allergens
▪️ Vegan friendly
▪️ Gluten-Free
▪️ Peanut-Free
▪️ Lactose-Free
▪️ Soy-Free
▪️ Sugar-Free
▪️ Dye-Free

ℹ️ Non-Medicinals ingredients:
Purified water, natural flavours, cellulose, medium-chain triglycerides, citric acid, xanthan gum, potassium sorbate and stevia.